Marie-France A. verhaal
Verhalen van anderen zijn een inspiratie voor onze eigen levens.
Dit zijn echte ervaringen van echte mensen die ons inspireren. Vertel ons ook jouw verhaal!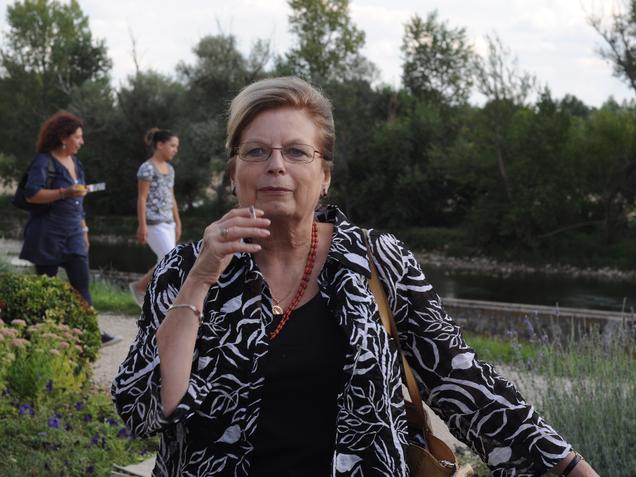 I am a poor, lonesome old lady!!!! I don't want to lose my bad English! I need to understand English speaking when I travel and meet friends, especially in India or in Asia where some of my grandchiledren are living. I really enjoy my English lessons! I wake up and hurry to get to the meeting with my friends at the Delavigne corporation. It's a good moment in my day! Thank you.
— Marie-France A. (Fleury-les-Aubrais, FRANCE)