Paulette B. verhaal
Verhalen van anderen zijn een inspiratie voor onze eigen levens.
Dit zijn echte ervaringen van echte mensen die ons inspireren. Vertel ons ook jouw verhaal!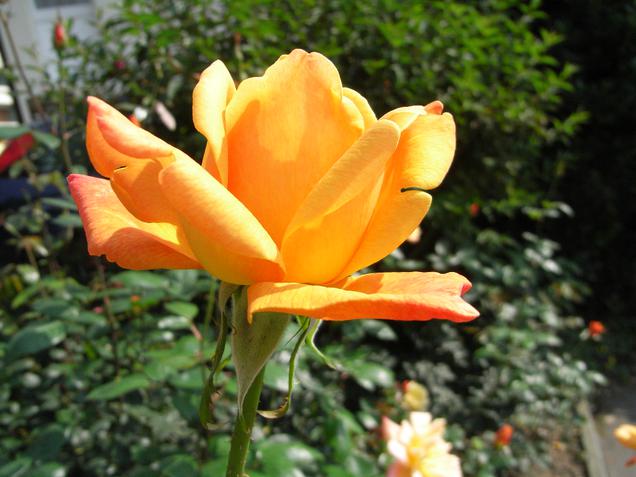 My son and his family have lived in the USA for two years and I visit them twice a year. My English was very poor and I wanted to improve my knowledge to understand and express myself when I travel. This is my first online course experience and I am happy to be able to use Gymglish. Thank you.
— Paulette B. (Lausanne, SWITZERLAND)