Michelle B. verhaal
Verhalen van anderen zijn een inspiratie voor onze eigen levens.
Dit zijn echte ervaringen van echte mensen die ons inspireren. Vertel ons ook jouw verhaal!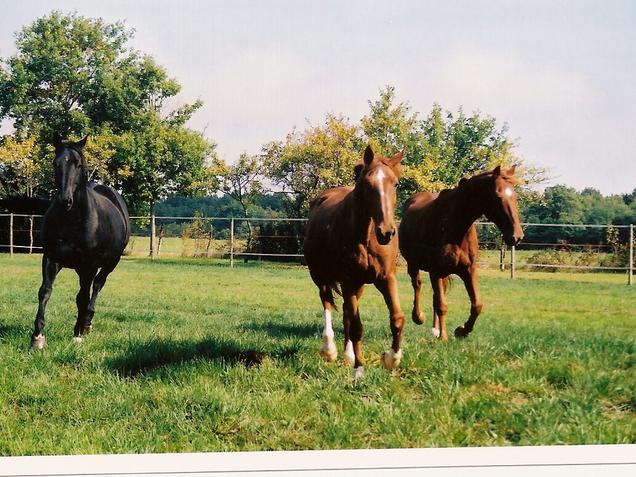 My wish is to maintain my conversational English, but unfortunately I live far away from a city so it's difficult to share a discussion, so Gymglish is the perfect solution for me.
— Michelle B. (VALAIRE, FRANCE)