Alberto Z. verhaal
Verhalen van anderen zijn een inspiratie voor onze eigen levens.
Dit zijn echte ervaringen van echte mensen die ons inspireren. Vertel ons ook jouw verhaal!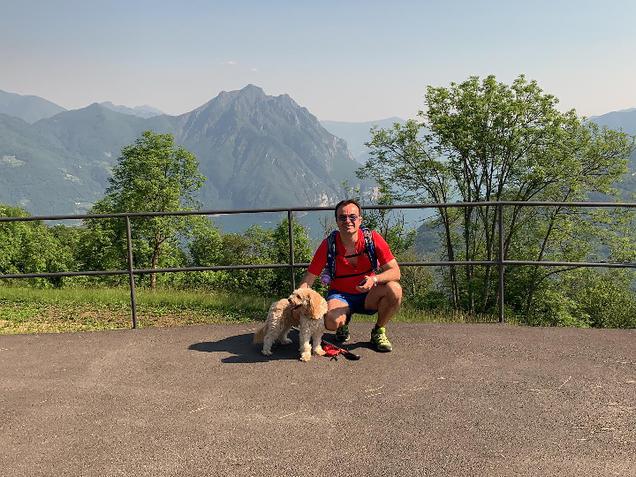 Gymglish is now part of my life, every evening after dinner I have my training in English (5 days per week). I find this course very useful to improve my English for business but also for my vacation and my hobbies. I tried in the past other English courses but I wasn't satisfied, instead with Gymglish I have found the right balance for the lesson and my daily business and the mix between reading, listening and grammar is perfect!
— Alberto Z. (Costa Volpino (BG), ITALY)