Carin D. verhaal
Verhalen van anderen zijn een inspiratie voor onze eigen levens.
Dit zijn echte ervaringen van echte mensen die ons inspireren. Vertel ons ook jouw verhaal!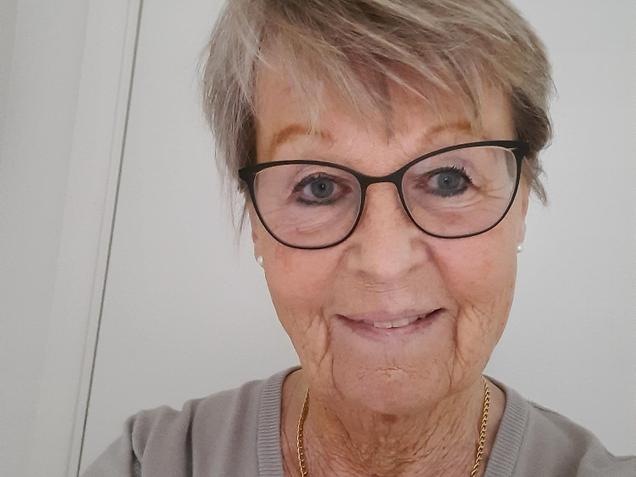 In my younger days, I lived in Spain, married a nice Spanish man and had a daughter. It didn't last very long but by then, I knew how to speak Spanish. I have travelled to Spain many times and talked to the locals there. To continue learning the language with my computer is really fun. But I also realized that I am not quite so skillful as I thought. So, I strive to reach level 5; I'm not that far away at 4.6. I think the app is a good form of entertainment three days a week, especially during COVID.
— Carin D. (Stockholm, SWEDEN)