Jeremy F. verhaal
Verhalen van anderen zijn een inspiratie voor onze eigen levens.
Dit zijn echte ervaringen van echte mensen die ons inspireren. Vertel ons ook jouw verhaal!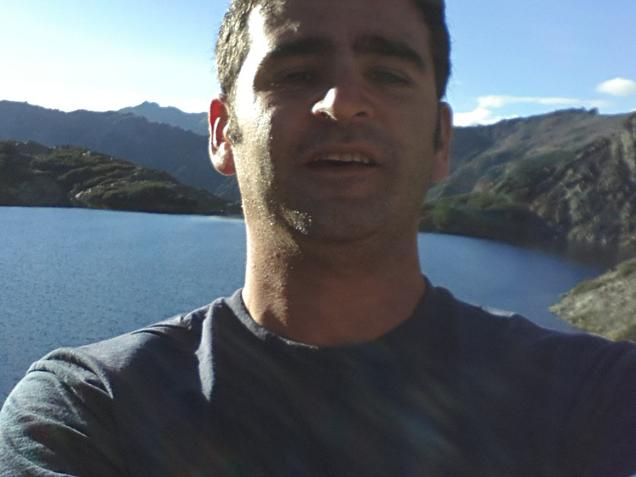 I have been using Gymglish since the beginning. Whilst I am bi-lingual, my spelling and grammar is atrocious, and Gymglish has helped me a lot to improve on my rookie mistakes. The funny stories and characters help you to forget that you are actually learning and not just enjoying yourself!
— Jeremy F. (London, UNITED KINGDOM)