Sophie U. verhaal
Verhalen van anderen zijn een inspiratie voor onze eigen levens.
Dit zijn echte ervaringen van echte mensen die ons inspireren. Vertel ons ook jouw verhaal!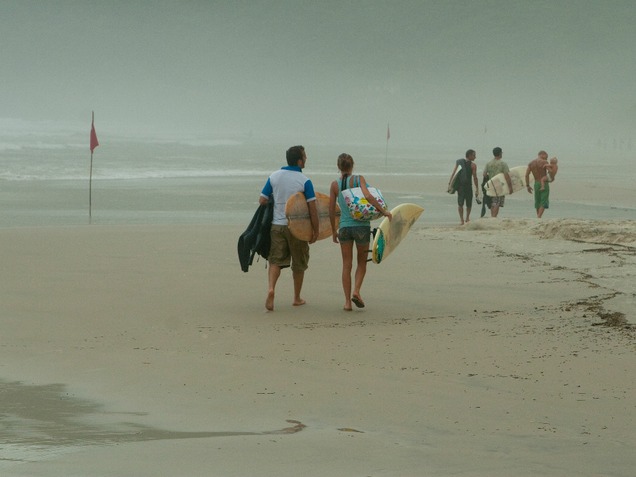 I am really fond of my Gymglish lessons and I really appreciate all the Gymglish team's work. Because, thanks to taking Gymglish lessons for so many years, I've really improved my German. Now, I am able to follow an German conversation without any problems, or watch a film without subtitles... I am allergic no more to Goethe's language!
— Sophie U. (Paris, FRANCE)