Estudos de caso e recomendações de universidades & escolas de idiomas
Escolas de idiomas
Universidades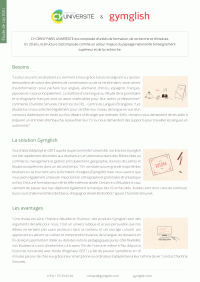 Cergy Paris University
Cergy Paris University is made up of training and research units. Over the last 20 years, the university has established itself as a leader in the French national higher education and research sphere.
> Baixe o estudo de caso.
"One thing is for sure, the quirky stories and offbeat humor that characterize Gymglish products are a big plus for us. I am sure that our students would not be so motivated without entertaining content and strong cultural identity.
Charlotte Simunek, Cergy Paris University
Mais de 500 escolas de idiomas parceiras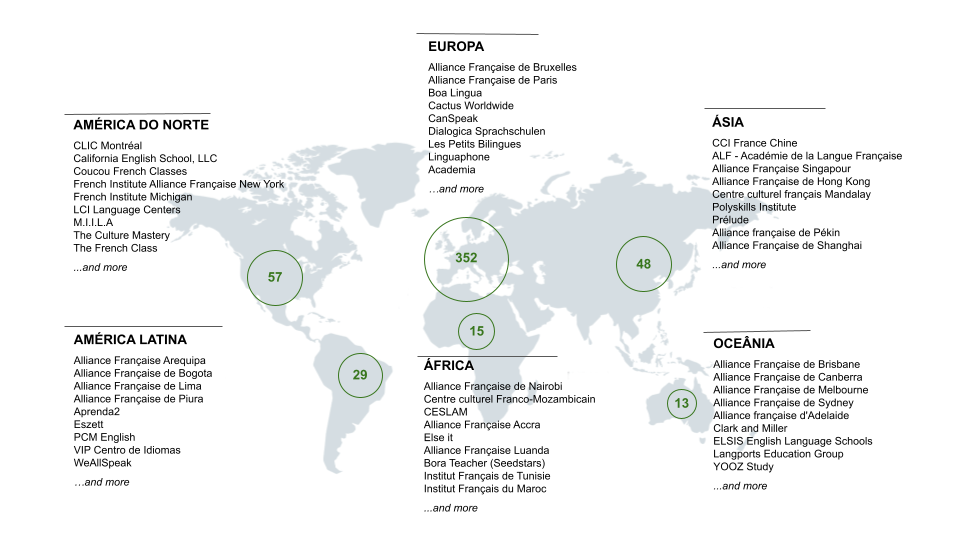 160 universidades e escolas parceiras

Mais de 100 unidades parceiras do Institut Français e Aliança Francesa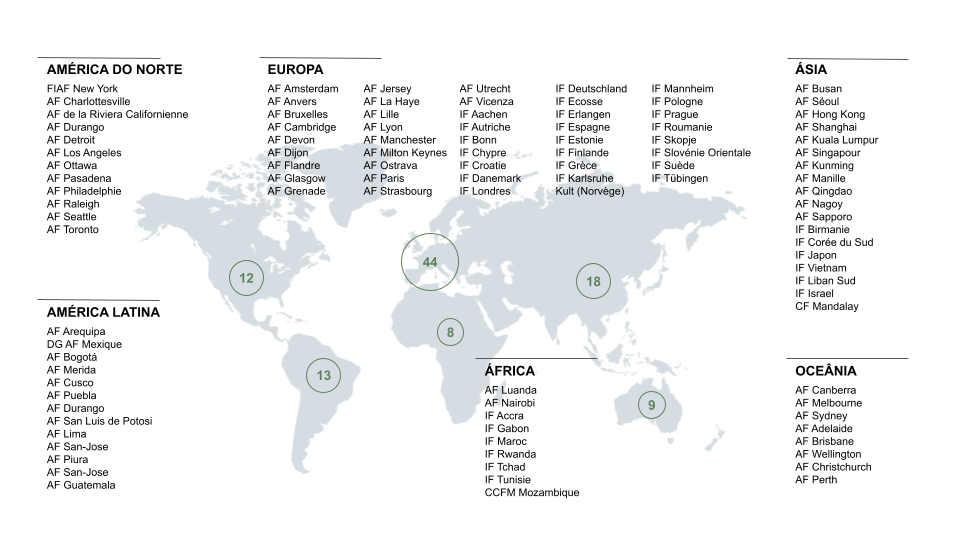 ---