Why it works
There's no use developing wonderful educational tools if they aren't used. Gymglish motivates and encourages its users to continue their progress by making e-learning as fun as possible. Here's how we do it: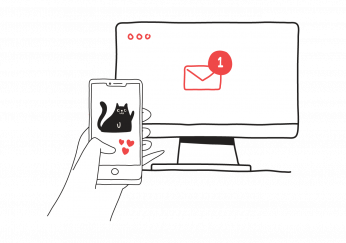 A daily push
Your lessons will be sent directly via email or app making lessons easily accessible. There's no need to remember passwords and logins, meaning you're more likely to stay on track.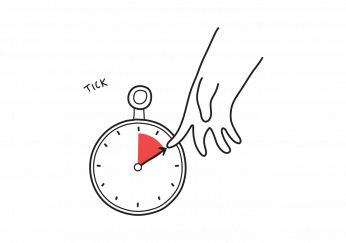 Microlearning
Short, consistent training achieves better results than intensive, long training. It only takes 15 minutes per day to improve your English (in a lasting way).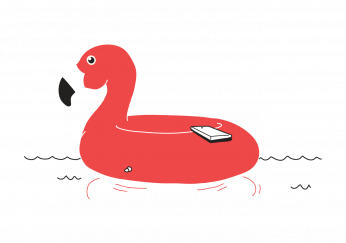 Fun, practical content
Our content is designed to be enjoyed! Lessons include funny, up-to-date topics, native accents and authentic cultural references. You can also choose the topics that interest you.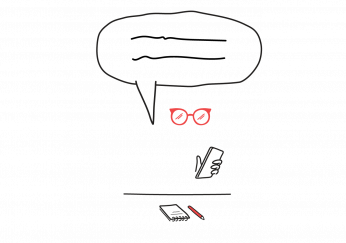 Adaptive learning technology
Our AI software adapts each lesson to the needs and level of the learner. They receive personalized content, explanations and corrections to make sure every minute is well spent. They can also handpick vocabulary to review in the future.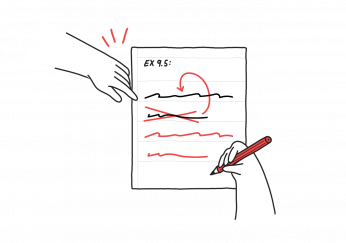 A spaced learning approach
Depending on each individual's learning speed and capacity to remember, the engine will define different time intervals for reviewing specific points. This optimizes long-term memorization and make sure revision is as effective as possible.
Looking for pricing? Just visit our Online Shop.