Madalina M. Historia
Aquí encontrarás algunos testimonios de nuestros usuarios alrededor del mundo.
¡No dudes en contarnos tu historia!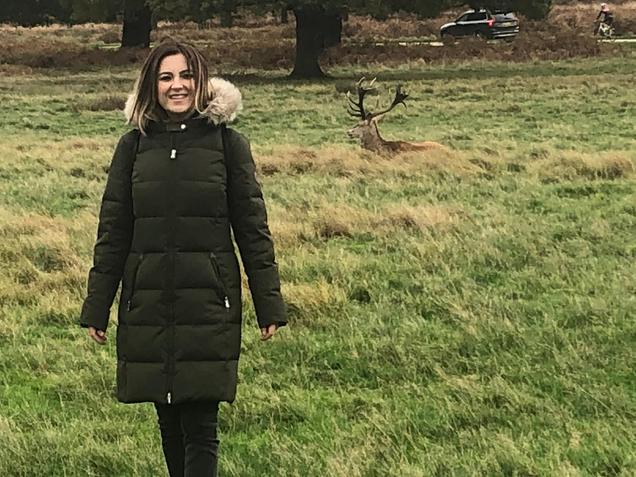 This app is absolutely great if you want to brush up on your language skills and become more confident. I have been studying French at University in Romania and graduated in 2003. The same year, I moved to London, but French remained my first love and I always dreamed to speak it again. Two years ago, I decided to embrace a career in teaching and I am now teaching French in a secondary school for boys In South London. Frantastique has helped me to practice and gain more confidence. But above all, the course is helping me to do something that I love doing! Thank you, Frantastique and team, Joyeux Noël!
— Madalina M. (London, UNITED KINGDOM)