Jessica G. Historia
Aquí encontrarás algunos testimonios de nuestros usuarios alrededor del mundo.
¡No dudes en contarnos tu historia!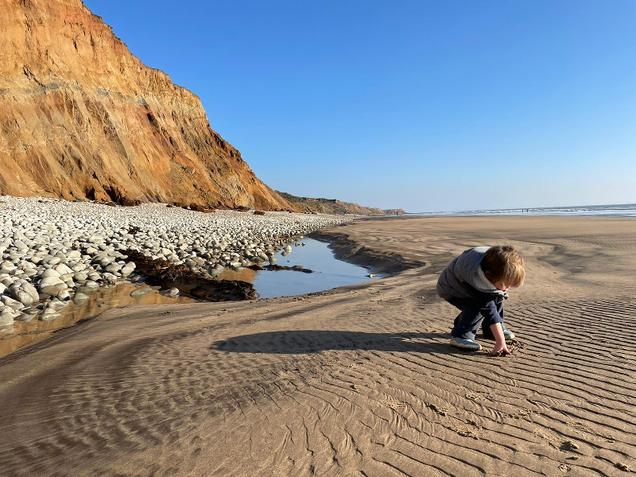 I'm not very good with essays, but I just thought I'd let you know how Gymglish has become part of my routine. Before I started working again, it was my daily debrief after long days of looking after an infant, then toddler. It got my brain working again in a much different way, and helped me ease into an evening of adult conversation, dinner and Netflix! Now that I'm working again full-time, the evenings have become consumed with everything I didn't manage to get done during the day, but the routine still exists as my Friday wind-down. As soon as the toddler is in bed (usually around 7 pm), I officially start my weekend with a beer and a Frantastique lesson. A bit nerdy, and not how I ever imagined my Friday nights to begin, but I absolutely love it!
— Jessica G. (Cowes, UNITED KINGDOM)