Rebecca C. Historia
Aquí encontrarás algunos testimonios de nuestros usuarios alrededor del mundo.
¡No dudes en contarnos tu historia!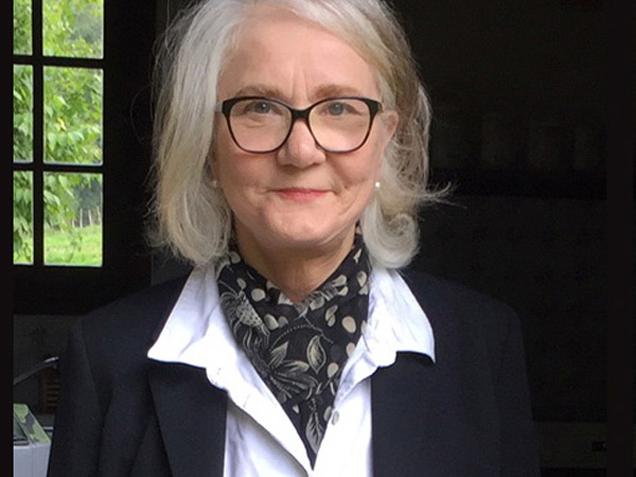 The Frantastique lessons have been a bright spot in my life during this pandemic. Invariably, the lessons bring a smile or chuckle. I love the way the characters' personalities are revealed through the lessons. I'm a visual learner, so recently I've begun to write down the especially sticky grammar and idiomatic expressions to aid retention and reduce some of the frustration of not remembering. But you all are kind and forgiving and gladly repeat... As a former second-language teacher, I completely agree with the teaching method, which is simply spiraling back over the grammar and vocabulary. I have been remiss in taking advantage of the many other offerings your program provides. Specifically, I want to expand my writing skills using a pen pal and also improve my verbal skills with exchanges with other language learners using some social media platform. Thank you for developing a really fine language learning program!
— Rebecca C. (Memphis, UNITED STATES)