Andrew G. Historia
Aquí encontrarás algunos testimonios de nuestros usuarios alrededor del mundo.
¡No dudes en contarnos tu historia!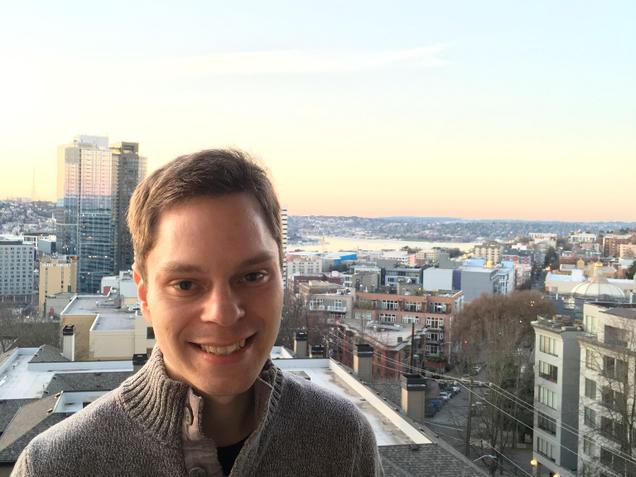 Learning French while working full-time has been a struggle. I meet once a month with a French instructor to practice conversation skills, but I was looking for a way to hold myself accountable for daily learning. Frantastique has been amazing! I love getting my daily lessons, and I feel like I have already made so much progress since I started about a year ago. I really appreciate all of the grammar practice, the vocabulary, and the cultural references. I don't know how you are able to get a new, unique story every day, but I love them all! Even if I don't do well on a lesson, I am finding that there is a lot to dig into with each story. Thanks for giving me a fun thing to do while we are all stuck inside during the pandemic!
— Andrew G. (Seattle, UNITED STATES)