Céline Z. Historia
Aquí encontrarás algunos testimonios de nuestros usuarios alrededor del mundo.
¡No dudes en contarnos tu historia!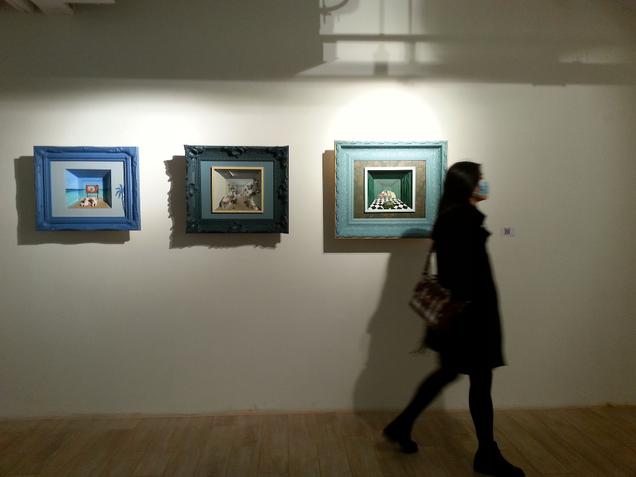 I began studying French three years ago. As time went on, I began to feel addicted to the language. I like to speak French in all situations, even while talking to myself. Then I discovered the Frantastique application, and I started the lessons. The cartoons, film clips , small exercises, all this can help me revise grammar that I've forgotten. I think I can finish the course with perseverance, it is not difficult, because my passion is eternal for France and the French language. If I can do it, Francophone friends, it will be very great! And good luck for all students, thank you, Frantastique!
— Céline Z. (Shanghai, CHINA)