Jayne M. Historia
Aquí encontrarás algunos testimonios de nuestros usuarios alrededor del mundo.
¡No dudes en contarnos tu historia!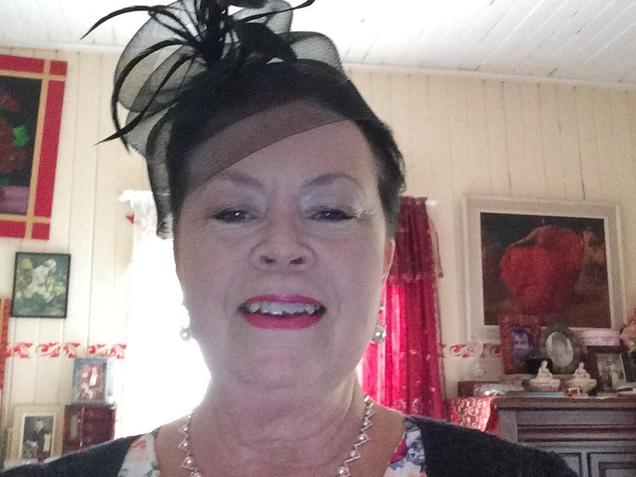 Bonjour, my story is very ordinary. I am married to a French man and last year I went to France and came back wanting to be able to speak/understand better before we return later this year. This is why I enrolled in Frantastique. In primary school. I had an imaginary French friend called Pierr ! I started to learn French when I was 12 and starting high school. I had received my French books before school started and had the whole lot learnt by the time I had my first formal French lesson. At the end of high school, I stopped French class. So it has been a long love affair. I would love to be so proficient in French that I would pass with flying colours the French citizen test. Maybe by the time I finish my three year subscription with Frantastique? Merci et au revoir.
— Jayne M. (Boonah, AUSTRALIA)