Carl C. Historia
Aquí encontrarás algunos testimonios de nuestros usuarios alrededor del mundo.
¡No dudes en contarnos tu historia!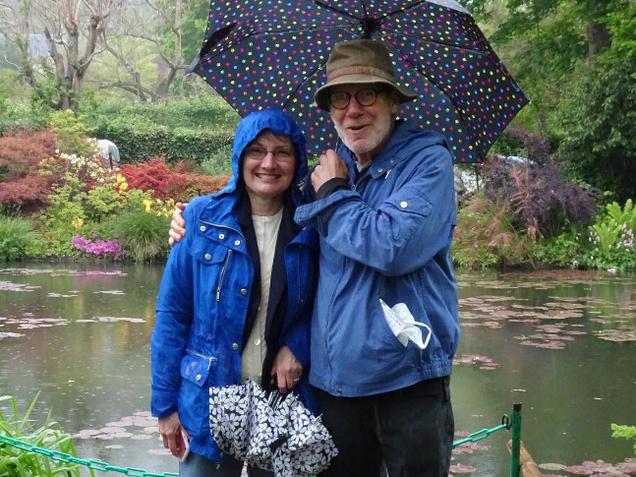 We welcomed an exchange student, I wanted to have a few words with the student so I began studying French, that was twenty-five years ago. I have approached learning French informally. I have a friend, a native French speaker, and we share a cup of coffee each week. We only speak French. I belong to a French reading group, mostly French teachers and a few native French speakers. The group is very challenging for me. I have been reading only French books for years. Fantastique is an opportunity to train my ear, when ear training is a part of the lesson, and although it is not easy, I appreciate the French grammar. I really like your sense of humor.
— Carl C. (Stonington, UNITED STATES)