Christiane S. Historia
Aquí encontrarás algunos testimonios de nuestros usuarios alrededor del mundo.
¡No dudes en contarnos tu historia!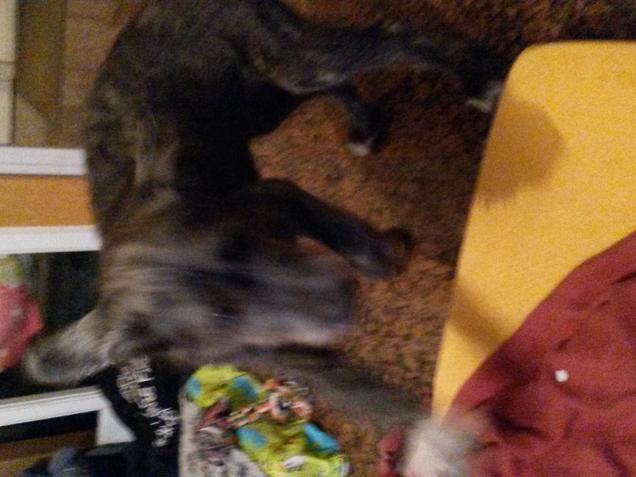 Although I´m not a native, I tried the fantastic Frantastique lessons for the first time in February 2018. I like learning foreign languages and wanted to freshen up my French before my next holiday in France. I enjoy the daily contact with the language, especially the explanations and the nice commentaries by my virtual corrector - thanks for his or her patience. What means a lot to me and what no book can give me, is listening comprehension. For the future I wish to make more progress in communication, maybe I'll manage to reach level C one day.
— Christiane S. (Weissenburg, GERMANY)