Maria Stella C. Historia
Aquí encontrarás algunos testimonios de nuestros usuarios alrededor del mundo.
¡No dudes en contarnos tu historia!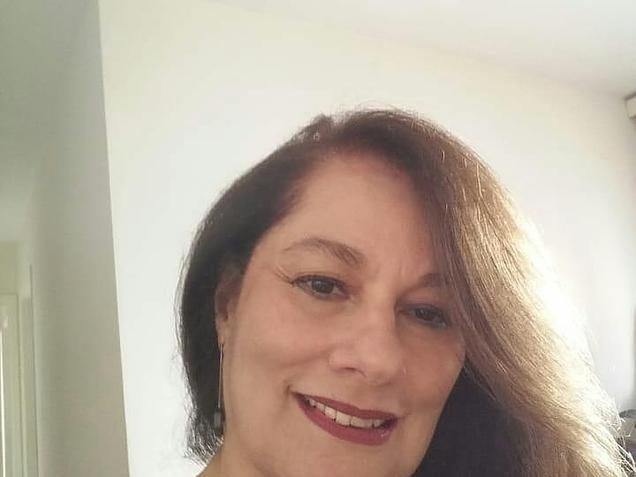 I have been studying French since I was very young. First I went to the gym and after I was an adult and a graduate, I studied at the Alliance Française for a few years. At the time, my level of knowledge could already be considered post-intermediate. The years passed and I did not practice the French language. I could not travel to French-speaking countries, nor even use French in everyday or professional life. I intend to go to Paris at the end of this year, in November, because I bought a concert ticket via the internet. That's why I decided it was time for me to return to school. The ease of an online course was crucial for me to enroll in Frantastique. ---------- Eu estudo francês desde muito jovem. Primeiro foi no ginásio e depois de adulta e formada, estudei na Aliança Francesa durante alguns anos. Na época, o meu nível de conhecimento já poderia ser considerado pós-intermediário. Os anos se passaram e eu não pratiquei o uso da língua francesa. Não pude fazer viagens para países franco-fônicos, ou mesmo utilizei o Francês na vida cotidiana ou profissional. Tenho a intenção de ir, no final deste ano, em novembro, a Paris, pois adquiri via internet o ingresso para um concerto. Foi por causa disso que decidi que já era tempo de eu retornar ao estudo. A facilidade de um curso on ligne foi decisiva para que eu me inscrevesse no Frantastique. Tenho feito correntemente as aulas, procurando não perder algum dia, porém nem sempre é possível, tendo em vista que trabalho o dia inteiro e também ainda estou estudando inglês, em paralelo. Percebo que meu nível de entendimento melhorou bastante, tanto na leitura quanto na audição. Porém, minha habilidade de expressão, tanto escrita como falada ainda está muito prejudicada. Portanto, estou bem longe da fluência mínima que gostaria de ter.
— Maria Stella C. (São Paulo, BRAZIL)