María Teresa G. Historia
Aquí encontrarás algunos testimonios de nuestros usuarios alrededor del mundo.
¡No dudes en contarnos tu historia!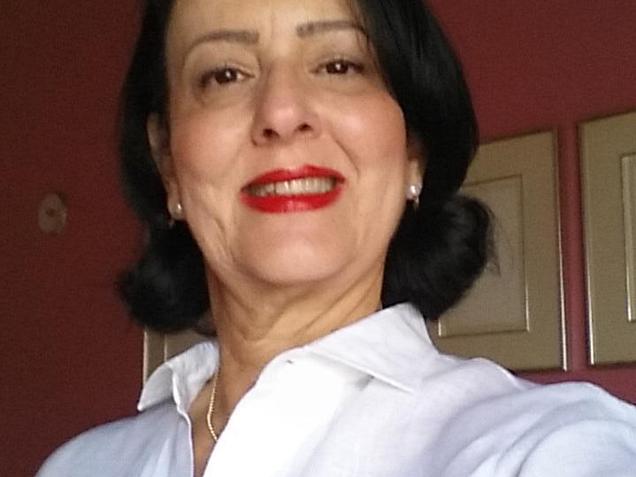 I don't speak English, so I'm going to write in French. I learned French in French-speaking Switzerland when I was very young. Then I returned to my country and I practiced this language only when I went on vacation to my sister's house in Lausanne. When I got married I never went back there. I gave French lessons in a Venezuelan institute, but it was too basic and I started to forget a few things. I want to refresh my knowledge of the French language and update my vocabulary. My daughter told me about Frantastique and offered me this course which I really like. I find it perfect for what I want, it is fun, I adore the characters of the lessons, they are funny and I am very happy.
— María Teresa G. (Caracas, VENEZUELA)