Kjell J. Historia
Aquí encontrarás algunos testimonios de nuestros usuarios alrededor del mundo.
¡No dudes en contarnos tu historia!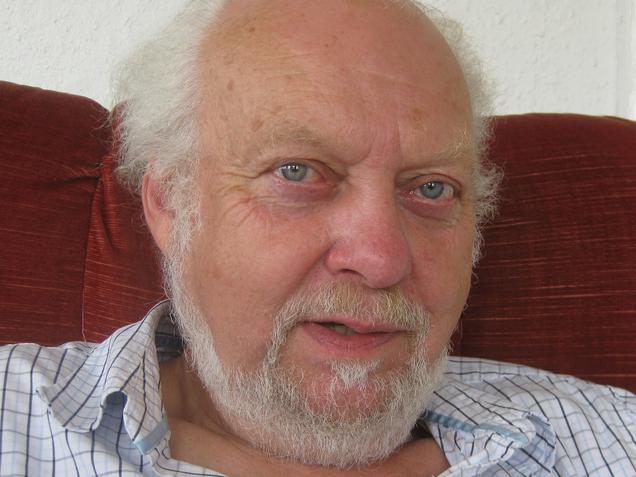 I find Gymglish is a perfect pastime during the pandemic to structure my day during social isolation. One lesson three times a week is a good exercise to keep my brain fit. I have now completed 50 lessons and climbed a few steps on the score ladder. I do not expect to have much use of new knowledge in banking, cricket, or business but it's always interesting to learn new subjects even if it is difficult to learn new vocabulary at my age. Last semester I started the German course Wunderbla and found it more amusing than the English course. Perhaps next time I will choose French, a language I haven't studied or practiced for the last 60 years.
— Kjell J. (Strömsnäsbruk, SWEDEN)