Óscar B. Historia
Aquí encontrarás algunos testimonios de nuestros usuarios alrededor del mundo.
¡No dudes en contarnos tu historia!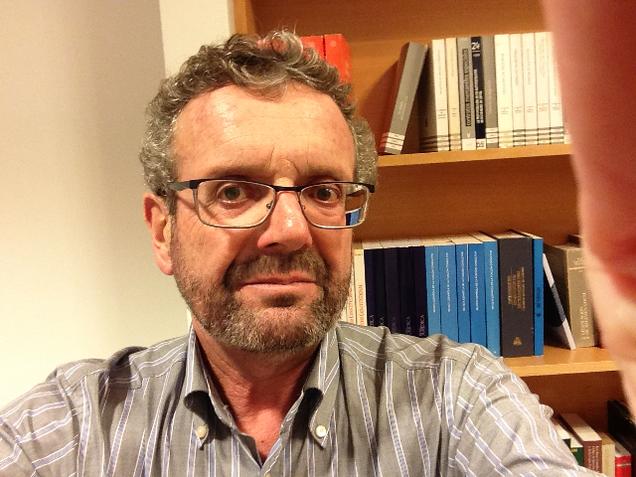 How did I finally come to use a program like Gymglish? It's really a strange story, because I discovered this fantastic tool for practicing English through my interest to learn… French! One day last summer, while I was reading the French press near the beach (I was enjoying my holidays) I saw –in French, of course an ad for a new way to learn and improve English, for French people. And I thought to myself: this is the program that I am looking for! At last, I'll able to dedicate a little part of my day to improve my poor English and, and at the same time, read a little bit more French. I was very surprised when I learned that there was a Spanish version of the Gymglish program (English for Spanish speakers) and even more exciting: there is now a French program (for French learners) called Frantastique! So I decided to get in touch with the Gymglish and began my daily encounters with Bruno Delavigne (Gymglish) and Victor Hugo (Frantastique). I'm not joking: I wake up every day thinking about the moment I'll spend doing my each Gymglish and Frantastique lessons. In the past year, I've had great company. There's no doubt about it!
— Óscar B. (Las Palmas de Gran Canaria, SPAIN)