Jens-Uwe G. Historia
Aquí encontrarás algunos testimonios de nuestros usuarios alrededor del mundo.
¡No dudes en contarnos tu historia!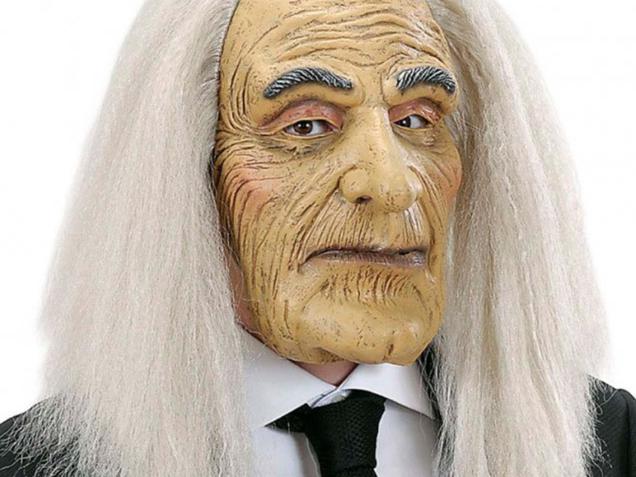 How did Gymglish change my life? In addition to 2 cats, we now have a dog, and thus more hair on the couch. The dog and I go for a bear hunt every 2nd Friday of the month. I use different perfume every day, including the dog and the cats. My wife is annoyed, and spends much more time with the cats. I also have a new hairstyle. Friends say I look very much like my dog. Well, maybe my story is just in my imagination, but the story about the Gymglish lessons is light fare and encourages me to keep going. I use the English language daily in my job where I work in an international project together with colleagues from Russia, Poland, Ukraine, Italy, France, UK and USA. The different dialects, especially those of the French, and the very fast-talking Americans are sometimes challenging. Especially the last dessert, The Pink Panther, Shawn Levy, 2006, amused me a lot.
— Jens-Uwe G. (Rostock, GERMANY)