Lilian M. Stória
Storie dei nostri utenti
Ecco alcune storie vere e di persone reali, piene d'ispirazione! Ricordati di condividere la tua!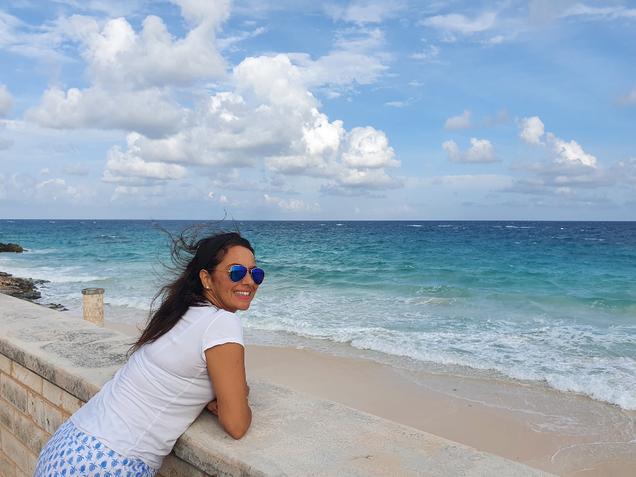 Since I moved away from Germany, I have lost contact with the German language. Wunderbla brings me funny lessons every day with common daily situations and lots of new words! They offer a fantastic way of making grammar stick to your brain and make you remember new words. Say goodbye to boring lessons!
— Lilian M. (Bermuda, BERMUDA)