Marina C. Stória
Storie dei nostri utenti
Ecco alcune storie vere e di persone reali, piene d'ispirazione! Ricordati di condividere la tua!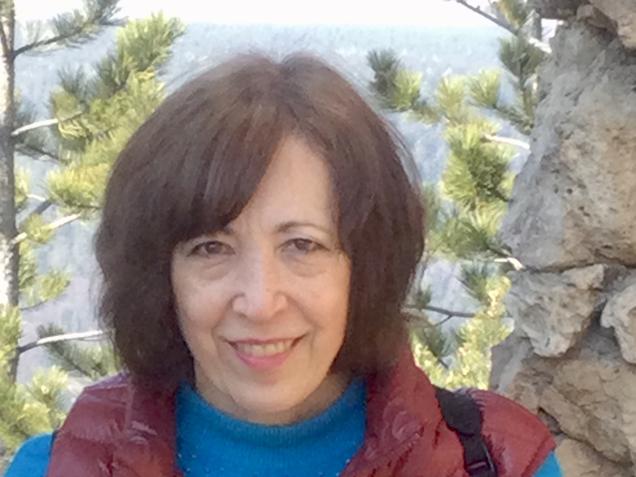 I am Italian and have lived in Austria for many years. I can speak German well, but I still make a lot of mistakes. I wanted to improve the grammar in an unconventional way. That's why I chose Wunderbla. I also know Gymglish, Frantastique and Hotel Borbollon and I like all of them. A very pleasant way to learn or improve a language. (DE) Ich bin Italienerin und lebe in Österreich seit vielen Jahren. Ich kann gut Deutsch aber ich mache trotzdem viele Fehler. Ich wollte die Grammatik in einer unkonventionellen Form verbessern. Deswegen habe ich Wunderbla gewählt. Ich kenne auch Gymglish, Frantastique und hotel borbollon und ich mag alle. Eine sehr angenehme Art, eine Sprache zu lernen oder sie zu verbessern.
— Marina C. (Vienna, AUSTRIA)