Kathryn H. verhaal
Verhalen van anderen zijn een inspiratie voor onze eigen levens.
Dit zijn echte ervaringen van echte mensen die ons inspireren. Vertel ons ook jouw verhaal!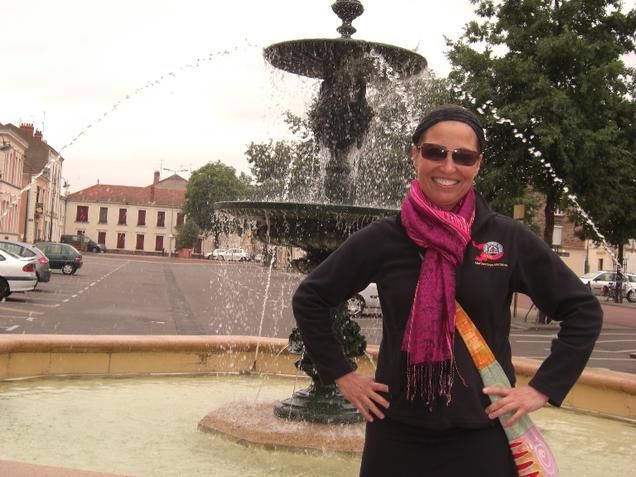 Like most Americans, I only speak English. At 48 years old, I decided enough! I want to learn another language. Loving France, French food, wine, French seemed like the natural choice. Ooh la la! Or is Oy vey a better sentiment? Tough language. I've been traveling to language school in France 1-2x per year for 3 years and LOVE IT! Being a slow learner, I make incremental improvement each time I go but lose much of that improvement when I return home and have no one to talk to. I found Frantastique, finally, and it is great for the time in-between trips to france. The short, daily exercises are just the right length and I love the humor in the stories and explanations. I believe I will now return to France having lost not quite so much progress. PS--I do several other on-line courses as well, but none are as amusing and entertaining. I never miss a Frantastique lesson which is really the key isn't it? Consistency. I also like the cultural and historical lessons inserted frequently. And oh, I do laugh a lot!
— Kathryn H. (Salt Lake City, UNITED STATES)