Ekaterina T. verhaal
Verhalen van anderen zijn een inspiratie voor onze eigen levens.
Dit zijn echte ervaringen van echte mensen die ons inspireren. Vertel ons ook jouw verhaal!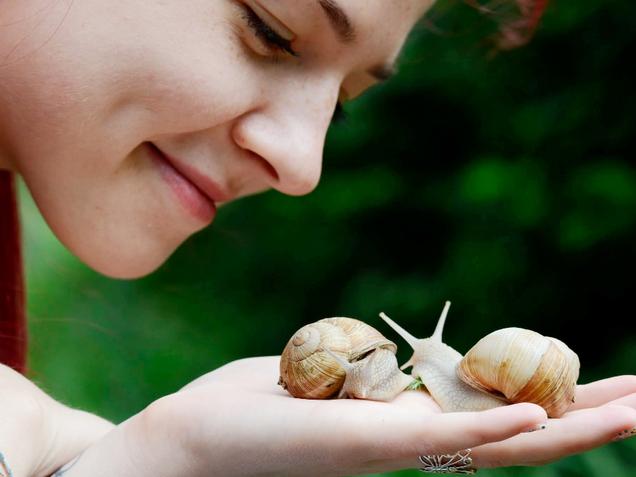 Frantastique, Merci! I started the course when my daughter was born, since I realised that I won't have much chance to go to my regular classes in Institute Français in South Ken. It worked miracles for me: I am talking in French to my partner now, and I am much more at ease at regular dinner parties (all in french) after a couple of glasses of champagne... I also think the system of one lesson every day for a fee motivates you not to miss any lessons. Most of the time I do my lessons before going to bed (or in bed!) that way I almost sleep with it on my mind, very effective way to memorise new grammar. What makes Frantastique work is that it is streetwise and proper at the same time, all smiles! Le dessert du jour constantly updates my repertoire of films and music as well.
— Ekaterina T. (Chislehurst, UNITED KINGDOM)