Gloria C. verhaal
Verhalen van anderen zijn een inspiratie voor onze eigen levens.
Dit zijn echte ervaringen van echte mensen die ons inspireren. Vertel ons ook jouw verhaal!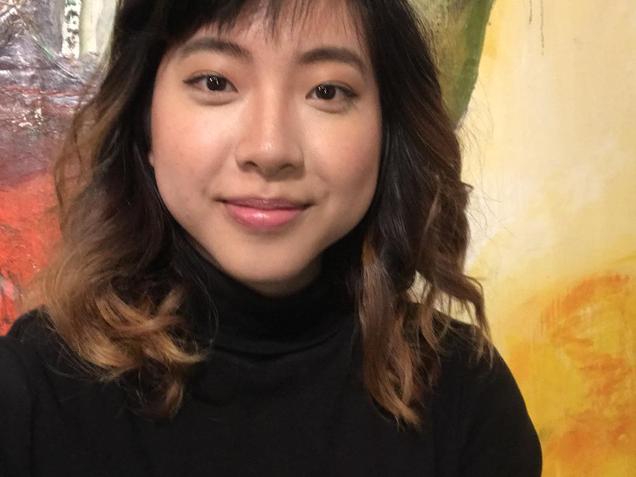 When quarantine began, I was influenced to visit and hopefully move to France because of YouTubers like Damon Dominique and The Purple Palace. I discovered the website from looking up "Best French learning website" and happen to find Fantastique as the first result. It seemed genuine and the description of a naked Victor Hugo in space made me laugh. So after trying it out, I loved the whole concept. I really needed a website that had everything I like all into one awesome language learning website. The illustration and voice acting are superb. The comedy is entertaining so I never got bored. I can't wait to continue after my first month ends! I'm A1 but I plan on working hard to become at least B2.
— Gloria C. (MADISON, UNITED STATES)