Viky W. verhaal
Verhalen van anderen zijn een inspiratie voor onze eigen levens.
Dit zijn echte ervaringen van echte mensen die ons inspireren. Vertel ons ook jouw verhaal!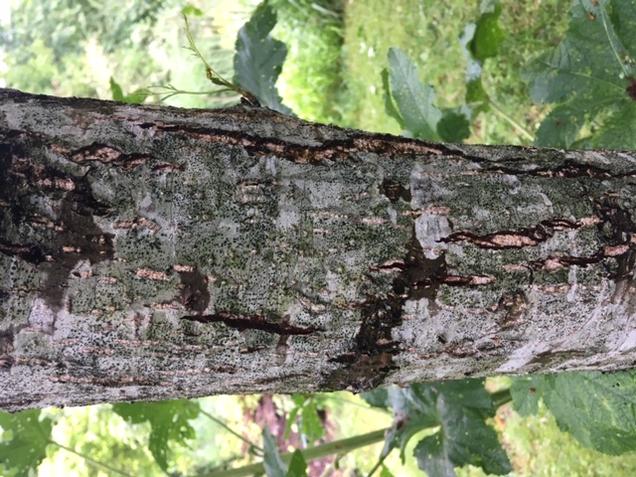 I visited France for the first time some 6 years ago. Since then, I try to travel there at least once a year. That's because I somehow "fell in love" with the county. I find French culture is unique and many cities and villages are so picturesque, not to mention the wonderful Gothic cathedrals. I've studied French at school for 4 years but since I haven't had the chance to speak it. Apart from English, I speak 3 other languages pretty fluently, which also helps me understand French more easily. I find my Frantastique lessons to be very useful for learning everyday expressions and their correct pronunciation. The 5 lessons per week approach makes sure I study French on a regular basis and it helps me learn new or forgotten words.
— Viky W. (Aschaffenburg, GERMANY)