Elena Q. verhaal
Verhalen van anderen zijn een inspiratie voor onze eigen levens.
Dit zijn echte ervaringen van echte mensen die ons inspireren. Vertel ons ook jouw verhaal!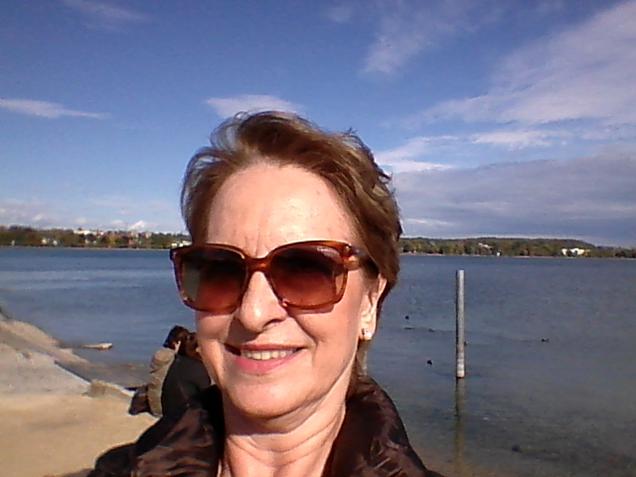 I really enjoy Frantastique, it's a great routine. Every morning, I do my daily French lesson. I learn a lot of new vocabulary words and improve on conjugation. All I need to do now is to speak French fluently. I live in Mexico and I have two children and 4 grandchildren.
— Elena Q. (Mexico city, MEXICO)