Taro M. verhaal
Verhalen van anderen zijn een inspiratie voor onze eigen levens.
Dit zijn echte ervaringen van echte mensen die ons inspireren. Vertel ons ook jouw verhaal!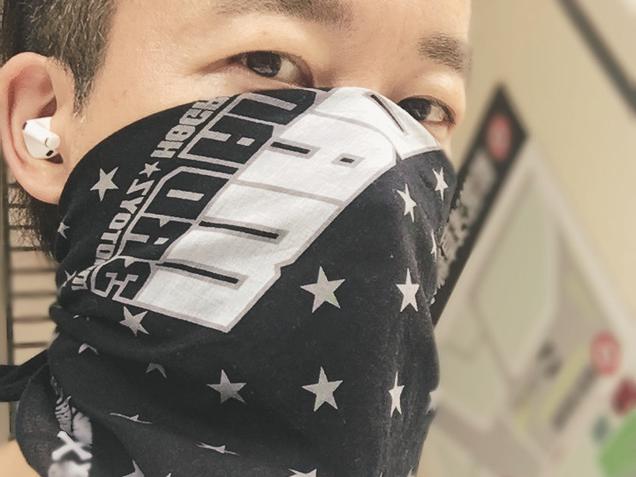 I started studying French through Frantastique in June 2020. I had lots of spare time at home, because of the COVID-19 pandemic. Then, I was reading a novel, Clouds Above The Hill by SHIBA Ryotaro. AKIYAMA Yoshifuru, one of the main characters in the story studied in France, and he spoke French very well. So, I decided to start studying French. Every Monday to Friday morning, I study French these days. I really enjoy studying French and learning more about French culture. I've never been to France. I would like to go someday.
— Taro M. (Tokyo, JAPAN)