Jessica G. verhaal
Verhalen van anderen zijn een inspiratie voor onze eigen levens.
Dit zijn echte ervaringen van echte mensen die ons inspireren. Vertel ons ook jouw verhaal!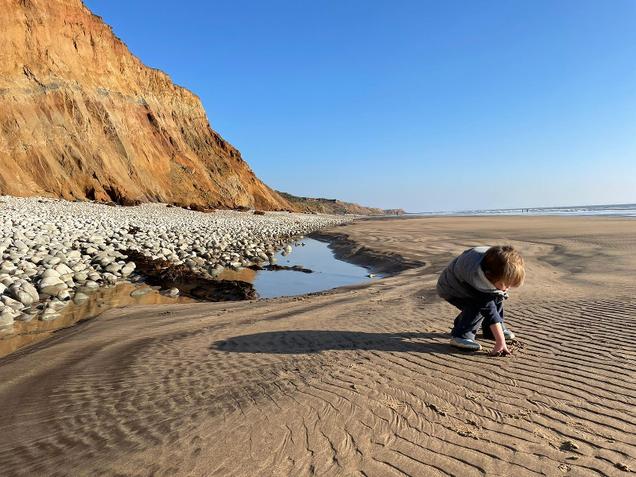 I'm not very good with essays, but I just thought I'd let you know how Gymglish has become part of my routine. Before I started working again, it was my daily debrief after long days of looking after an infant, then toddler. It got my brain working again in a much different way, and helped me ease into an evening of adult conversation, dinner and Netflix! Now that I'm working again full-time, the evenings have become consumed with everything I didn't manage to get done during the day, but the routine still exists as my Friday wind-down. As soon as the toddler is in bed (usually around 7 pm), I officially start my weekend with a beer and a Frantastique lesson. A bit nerdy, and not how I ever imagined my Friday nights to begin, but I absolutely love it!
— Jessica G. (Cowes, UNITED KINGDOM)