Joan R. verhaal
Verhalen van anderen zijn een inspiratie voor onze eigen levens.
Dit zijn echte ervaringen van echte mensen die ons inspireren. Vertel ons ook jouw verhaal!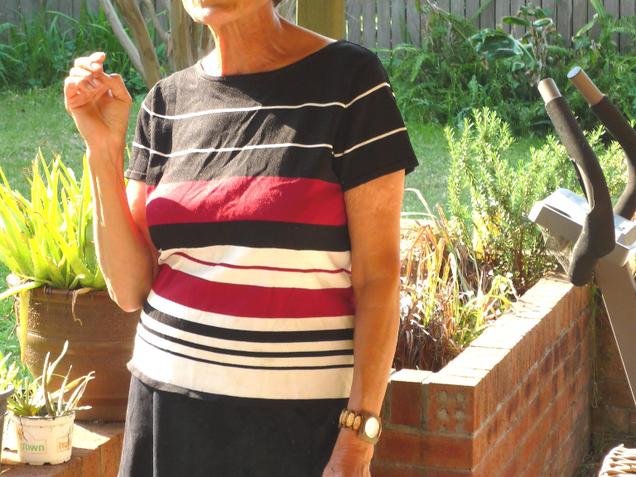 I am an Australian woman in my late 70's. I studied French in high school & became fluent & proficient with a good French accent. When I first visited France 9 years later, I was still able to use my high school French in day-to-day interactions & conversations with my sister's penfriend, whom I met in person for the first time. On a later visit, I struggled, especially with conjugation. On a trip through the Rocky Mountains in Canada, I met a French couple with whom I managed to make myself understood in French & I have continued to communicate with them through postcards & email. On my latest visit to France, they took me on a tour of Rouen. In the meantime, I attend French film festivals, where I try to listen to French dialogues (with English subtitles of course). However, it was obvious that I needed to 'brush up' my knowledge of French. When somebody recommended Frantastique, I was delighted. It has helped me to learn current idioms & more up-to-date expressions. I look forward to opening the computer and to complete my five lessons a week & see what crazy stories you have concocted. I also enjoy your personal 'tongue-in-cheek' comments to me.
— Joan R. (Sydney, AUSTRALIA)