Luis G. verhaal
Verhalen van anderen zijn een inspiratie voor onze eigen levens.
Dit zijn echte ervaringen van echte mensen die ons inspireren. Vertel ons ook jouw verhaal!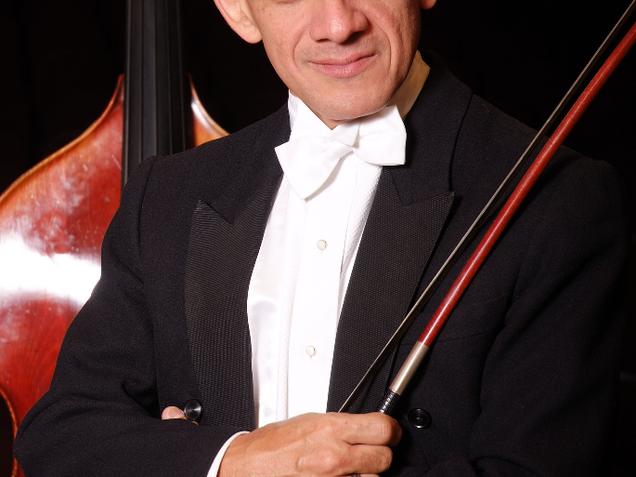 As a professional symphony musician, it is not unusual for me to work with people who come from different countries. Frantastique and Wunderbla have helped me to learn about other cultures and to communicate easily with friends and colleagues. Specifically in my work with our opera company, a new world has opened up for me because I can understand without having to resort to subtitles.Hopefully, other languages will be added soon to the list. Merci beaucoup und vielen Dank!
— Luis G. (Miami, UNITED STATES)