Frances B. verhaal
Verhalen van anderen zijn een inspiratie voor onze eigen levens.
Dit zijn echte ervaringen van echte mensen die ons inspireren. Vertel ons ook jouw verhaal!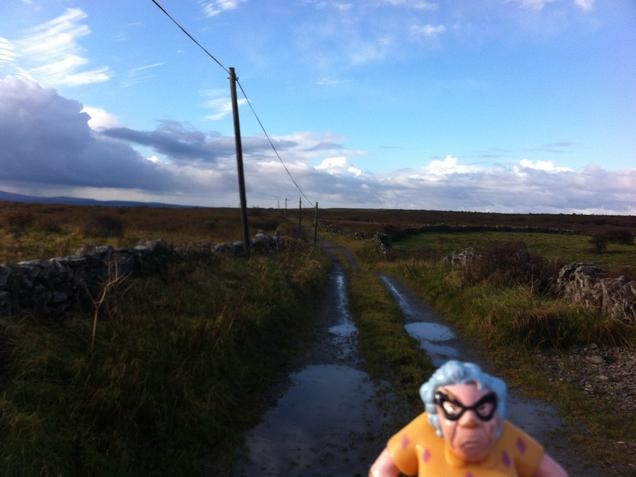 I'm currently living in Paris and Frantastique makes me laugh every day. I also love the references to French life like " maloprix" ;) So even though my life as an expat here is rather tortured because the French will jump into English at my attempts to speak French, Frantastique doesn't - and I love all the little characters...
— Frances B. (Paris, FRANCE)