Frances B. verhaal
Verhalen van anderen zijn een inspiratie voor onze eigen levens.
Dit zijn echte ervaringen van echte mensen die ons inspireren. Vertel ons ook jouw verhaal!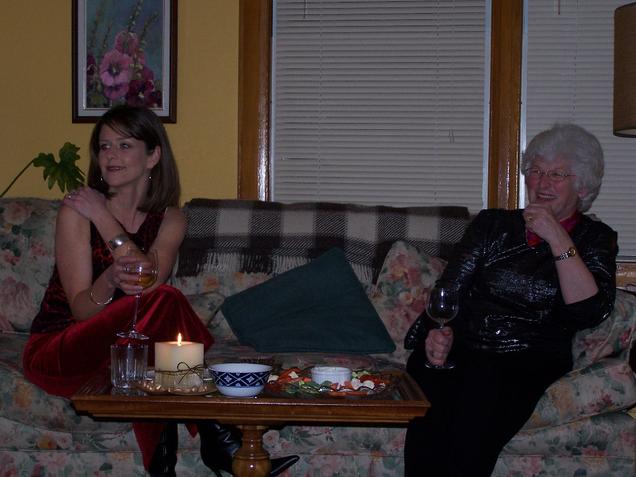 My dad was from France but because mother was English I never learned to speak the language. I would dearly love to be able to converse in French. I find Frantastique fun learning and gives me opportunity to hear it spoken and understand. I still find it difficult to distinguish what I hear,but with Frantastique I can hear it over and over again till I get it. I really enjoy the humour, thank you for that.
— Frances B. (Lunenburg, Nova Scotia, CANADA)