Pamela G. verhaal
Verhalen van anderen zijn een inspiratie voor onze eigen levens.
Dit zijn echte ervaringen van echte mensen die ons inspireren. Vertel ons ook jouw verhaal!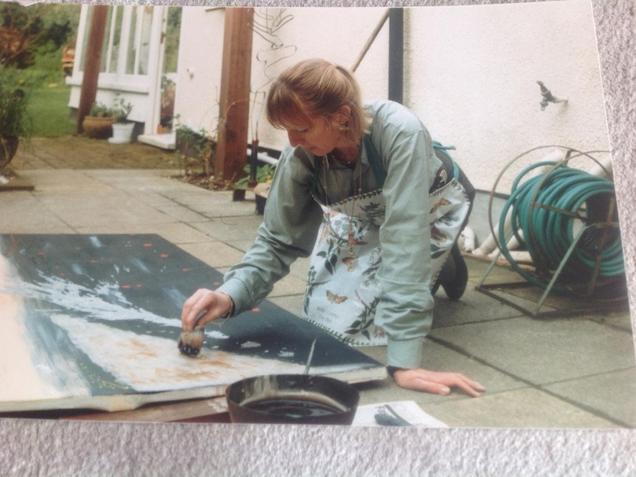 Dear Frantastique team, I studied French at school many years ago and always tried to speak French when on holiday in France. Just over 11 years ago, I relocated to Germany and so my French had to take a back seat. Luckily I made friends with two charming French ladies, one of whom wished to improve her English, so we started meeting once a week for conversation, alternating the languages. My friend told me last year that she planned to go to Australia for three months, but luckily that is when I discovered the Frantastique courses. I really enjoy the challenge and for the first few months tried to do my exercises daily. Unfortunately I then developed a problem with my left eye and couldn't see clearly. I am currently having treatment and hope to be back studying my French in June. The course has given me confidence and I have learned a lot. What I really like is the friendly comments and somewhat laid back approach of the team. I really miss my daily French and will be pleased when I can continue. Thank you Team Frantastique.
— Pamela G. (Neuss, GERMANY)