Guy C. verhaal
Verhalen van anderen zijn een inspiratie voor onze eigen levens.
Dit zijn echte ervaringen van echte mensen die ons inspireren. Vertel ons ook jouw verhaal!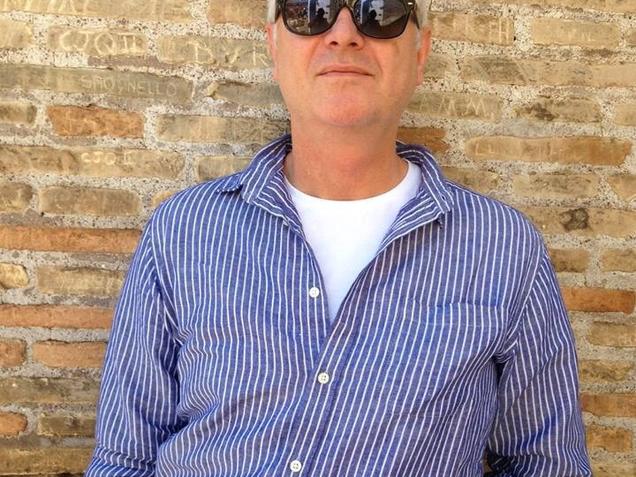 I really enjoy the lessons - the format works perfectly and they make me take time out of work to change gears and use my brain in a different way, I think my written French has improved, but would like more oral excercises that would make me speak French more. I also really enjoy the various film clips, songs, poems and quotes at the end of the lesson. Has it changed my life? Not yet but it might. I want to go back travelling and sailing round the globe and so it should hold me in good stead.........AIGF, you rock!
— Guy C. (Rochester, UNITED KINGDOM)