Tricia W. verhaal
Verhalen van anderen zijn een inspiratie voor onze eigen levens.
Dit zijn echte ervaringen van echte mensen die ons inspireren. Vertel ons ook jouw verhaal!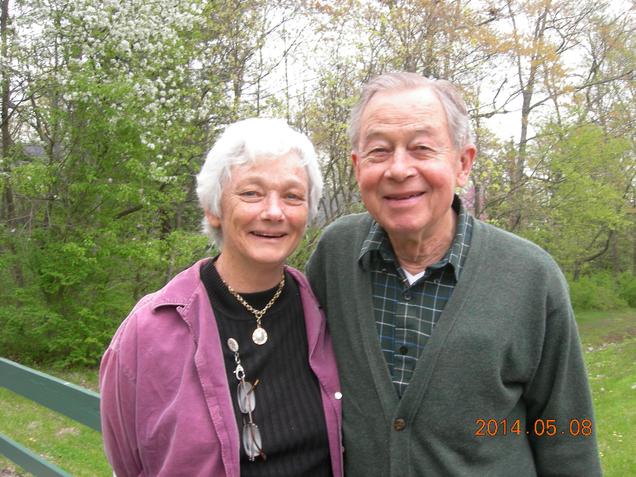 My Frantastique lesson is the bright spot of every weekday morning for me. The stories are a howl, and, what's more, are very good at introducing current expressions that were not part of my very standard school French classes of long ago. It took me quite a while before realizing that it's a double joy to read the English explanations of grammar points too. They often include a joke or additional information that isn't shown in the French explanation. My friendly robot is superb at personalizing his/her/its comments, and at knowing all the weak points needing review. Thanks, Frantastique team, and thanks for your prompt and helpful replies whenever I have a question....Now, about that hair-style you mention, would Muriel be available to give suggestions?....
— Tricia W. (Philadelphia, UNITED STATES)