Liesbeth d. verhaal
Verhalen van anderen zijn een inspiratie voor onze eigen levens.
Dit zijn echte ervaringen van echte mensen die ons inspireren. Vertel ons ook jouw verhaal!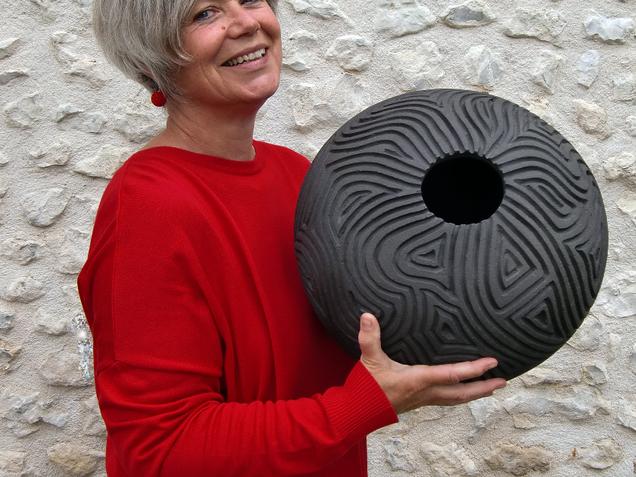 Dear Frantastique Team, I am happy to tell you about my experience. I love Frantastique so much that I miss it on the weekends. Usually I do the lesson in the morning, and when my husband is there, we sit behind the computer together, and discuss possible answers. I love Frantastique because it is funny, it repeats my difficulties, and it gives me information on the side. You start to love the voices of the characters. You are convinced that Victor Hugo sounded like that, and in today's lesson It was not Rimbaud but Bertrand (one of his secret lives?!). And the lessons are short. I have never before done any lessons that were so much fun! We speak to as many people as possible about Frantastique, about the jokes in it and how great it is. Several people in my direct surroundings have started the lessons, my husband among them. When we are not together, we phone every day and the score of Frantastique will ALWAYS be mentioned! I am Dutch, I live in France, in the Charente in a tiny village for 5 years. Before we rented a house in France, and before that we came to France on every holiday. I learned French in school for 5 years. But as our teacher had a wig, you can imagine that my attention was not always on "conjugaisons". In our village, I am member of the counsel. People around me say that my French has much improved. And I feel more confident in speaking and writing. I am an artist, painter and ceramist and my work was a reason to go to France. My work is my passion. I work in Raku and naked Raku. We still have a flat in Rotterdam, Holland. It is nice to go there to meet up with our children and grandchildren, and my husband works from there. But our hearts are here, in our peaceful garden, and in the silence of the countryside.
— Liesbeth d. (Courlac, FRANCE)