April T. verhaal
Verhalen van anderen zijn een inspiratie voor onze eigen levens.
Dit zijn echte ervaringen van echte mensen die ons inspireren. Vertel ons ook jouw verhaal!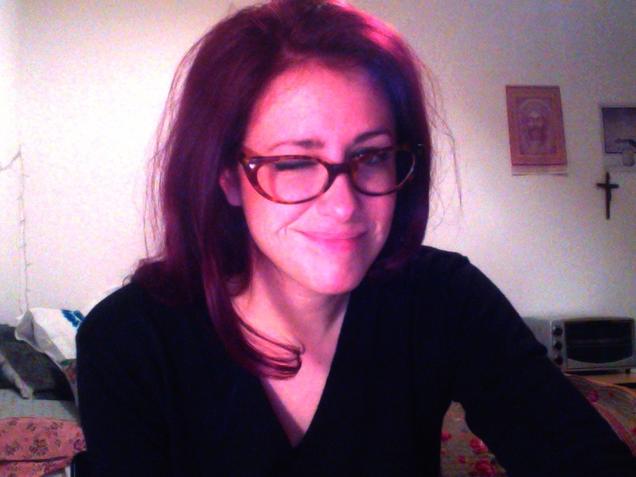 I arrived in France to finish my master's degree, I did not speak the language at all, I had taken French in high school, but that was a long long time ago and only remembered the basics. I did not intend to stay in France but I have been here for two and a half years now. I didn't have the money to pay for private lessons or the time to take a class, and I wanted to be able to work at my own pace in my home, so I stumbled across Frantastique. I love this program because it uses French that I hear every day, it is modern, fun, and does a good job of measuring progress, I feel like in the last year my level has increased a lot with the help of this program! if you use it every day, and you are really ready to learn a language then I recommend this program, if you already have some knowledge of the language it is an excellent tool to help give that extra push.
— April T. (Rennes, FRANCE)