Jah M. verhaal
Verhalen van anderen zijn een inspiratie voor onze eigen levens.
Dit zijn echte ervaringen van echte mensen die ons inspireren. Vertel ons ook jouw verhaal!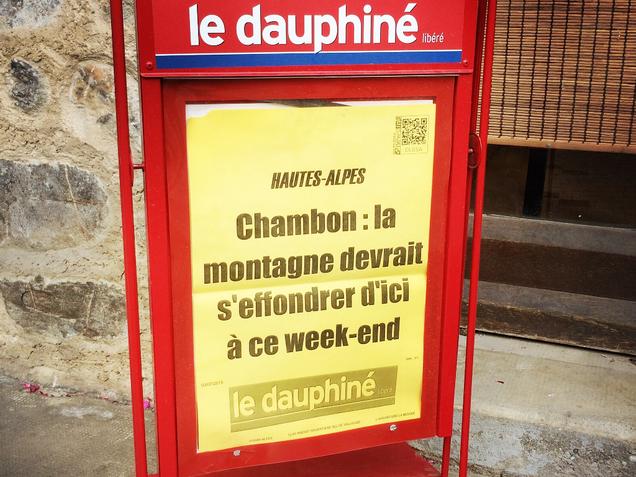 By the time my first French guests left my place when visiting Paraty (Brazil), I did my very best to find the words I learned back in high school, years ago to wish them well but…. it was a catastrophe. From that point on, I made up my mind to lear French, and make it happen, and tried different ways to learn and refresh it and bring my skill back to my level in the past. Well Frantastique has really done the job! In addition to the quick way you step ahead, there is a lot of humor involved… It's fun to learn with Frantastique!
— Jah M. (Paraty, BRAZIL)