adriana M. verhaal
Verhalen van anderen zijn een inspiratie voor onze eigen levens.
Dit zijn echte ervaringen van echte mensen die ons inspireren. Vertel ons ook jouw verhaal!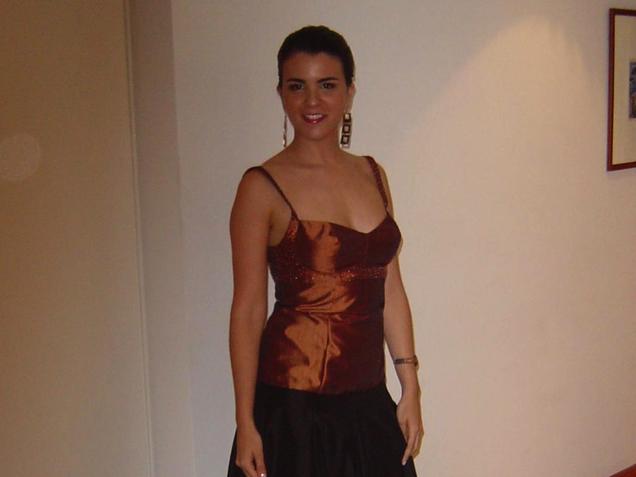 I am a lawyer and I work every day focused on the development of the multinational business where I work. I came to the conclusion that after 10 years and many hours of work and dedication that I wasn't learning anything new that was not related to this work. I felt intellectual poverty because I wasn't learning things that would contribute to my personal development, the aspirations that would make me happy as a person (and not as competitive professional). I wondered if I would like to spend another 10 years like this and decided not to. So I decided to learn a language, and opted for French. I started taking lessons on the Internet by YouTube and was left to do exercises. Then I found funny lessons of Frantastique- which are good-humored and are consistent. I think the most important thing is to find a methodology that keeps me motivated, something that insists on knocking on my door- the daily emails, to help me maintain discipline. Today I have a private tutor, and I continue watching the lessons channels via Youtube to complement my studies with Frantastique. It remains constant, with the revisions to do periodically. When I do every lesson I remember that something is voluntary, which in addition to investment in education, development is of me, it helps me to grow playfully - I feel a kind of reward morally that enhances my mood. I can see that I'm applying my time with something useful and I'm not vegetating in front of the tv or video games- I feel productive.
— adriana M. (rio de janeiro, BRAZIL)