Celia O. verhaal
Verhalen van anderen zijn een inspiratie voor onze eigen levens.
Dit zijn echte ervaringen van echte mensen die ons inspireren. Vertel ons ook jouw verhaal!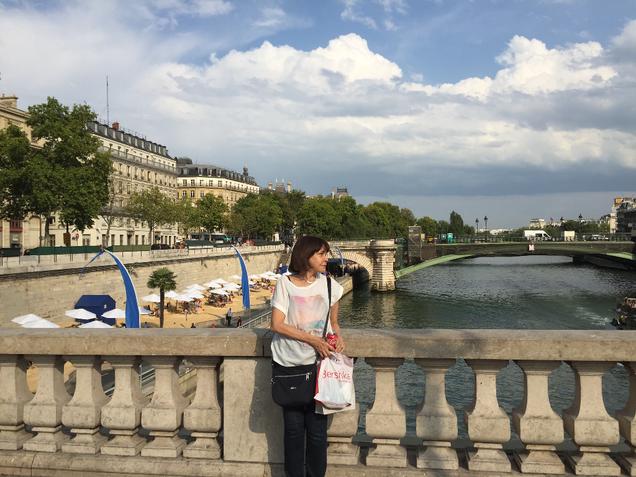 Since the moment I started using Frantastique, it has become a very important part of my daily routine. I would like the lessons to be a little longer because I feel I am improving my French at a very slow pace. I enjoyed that final part with French music or some important French movies. I love Frantastique and I would recommend to all people interested in mastering the French language.
— Celia O. (Lima, PERU)