Esra K. verhaal
Verhalen van anderen zijn een inspiratie voor onze eigen levens.
Dit zijn echte ervaringen van echte mensen die ons inspireren. Vertel ons ook jouw verhaal!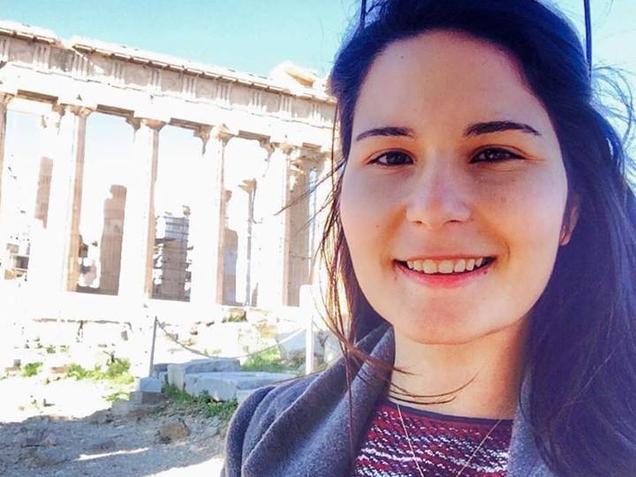 I've had an on again off again relationship with the French language for over 6 years. I even had the chance to learn French in the motherland while I was doing my Master's degree in France between 2013 and 2015. However, I often times felt lazy leaving my comfort zone to converse with the French people, and hid behind the excuse that in my international group of friends we always spoke in English. Ever since I got back from France, not having achieved any level above B1 in French made me feel really bad, and combined with how much I miss the French culture and sense of humor, I believe I discovered Frantastique at just the right time. Not only have I raised my French level from B1 to B2 in a matter of 6 months, I've also been very motivated to dig deep into some French movies, songs and history, which I now thoroughly enjoy!
— Esra K. (Istanbul, TURKEY)