Ian G. verhaal
Verhalen van anderen zijn een inspiratie voor onze eigen levens.
Dit zijn echte ervaringen van echte mensen die ons inspireren. Vertel ons ook jouw verhaal!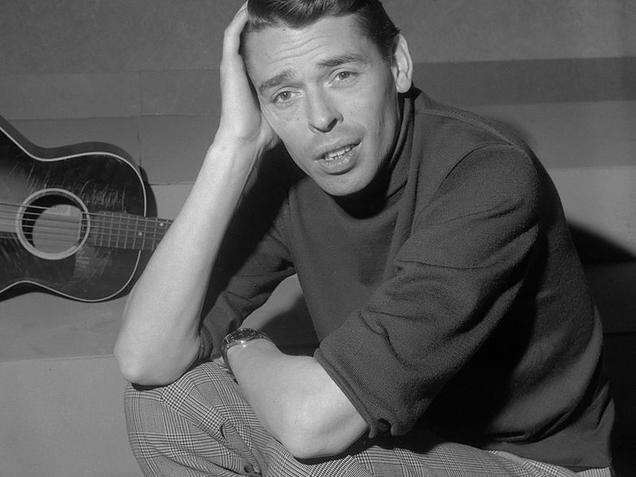 Overall, I love this app. It has been the only app to date to keep me constantly motivated to go and do the lesson and build on what I learn each day. The quality of the exercises are second to none and are the perfect mix of entertainment vs. solid content. The start of every lessons revises previous content and focuses in particular where you made mistakes with clear explanations on where you went wrong. At first I was hesitant with the seemingly large price tag for an application on the phone (you can do the lessons on a desktop too) but after using the app for almost 9 months now I haven't regretted it once. The personalisation and level of detail in the content of each lesson is overwhelming. In my opinion it is on par or superior to a personal French teacher as you can do the lessons at your own pace with each new piece of content being clearly explained as if you were learning from a real teacher. The lessons are all taught in French, for immersion purposes, but you can effortlessly select the English option at any section in case you don't understand the instructions.In addition, the pronunciation of most words is inbuilt into the lesson (in both traditional French and Canadian French accents) to aid with speaking. My girlfriend is French and I needed to learn French to communicate with her family and for our future family and this app has allowed me to do such. She was also very surprised with the level of colloquial or 'everyday' text included which helps a lot, particularly when communicating with younger people. One thing I will finish on is that I had a basic level (A2) of French before using this app ( now B2-C1), as I had used a mix of other apps and programmes for well over a year so I'm not sure what it would be like for a complete beginner. Saying that, they do seem to have an option to accommodate complete beginners but I can't comment on this as I didn't use it. To sum up, Frantastique far exceeded my expectations and I am forever grateful that they produced a learning tool of such high quality which they are clearly passionate about.
— Ian G. (Dublin, IRELAND)