Jayne M. verhaal
Verhalen van anderen zijn een inspiratie voor onze eigen levens.
Dit zijn echte ervaringen van echte mensen die ons inspireren. Vertel ons ook jouw verhaal!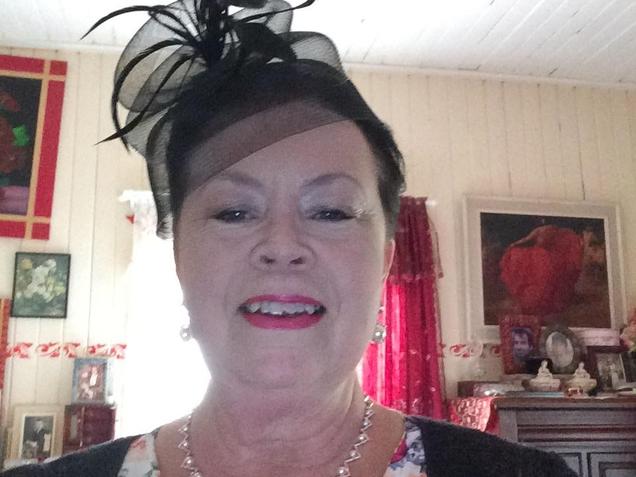 Bonjour, my story is very ordinary. I am married to a French man and last year I went to France and came back wanting to be able to speak/understand better before we return later this year. This is why I enrolled in Frantastique. In primary school. I had an imaginary French friend called Pierr ! I started to learn French when I was 12 and starting high school. I had received my French books before school started and had the whole lot learnt by the time I had my first formal French lesson. At the end of high school, I stopped French class. So it has been a long love affair. I would love to be so proficient in French that I would pass with flying colours the French citizen test. Maybe by the time I finish my three year subscription with Frantastique? Merci et au revoir.
— Jayne M. (Boonah, AUSTRALIA)