Maura O. verhaal
Verhalen van anderen zijn een inspiratie voor onze eigen levens.
Dit zijn echte ervaringen van echte mensen die ons inspireren. Vertel ons ook jouw verhaal!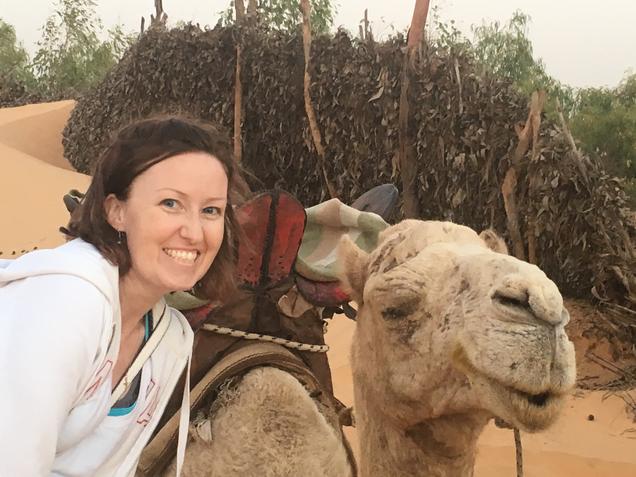 I grew up in Canada and studied French in school. I didn't use it much but the foundation was there. I moved to Senegal 2 years ago and realized I would have the need/opportunity to use it in actual real-life situations! Now I have decided to move to Montreal this year. That means I need to really improve my French or I'm sunk. I found Frantastique online and it is so wonderful! The lessons are engaging and I love the humour. Tip - check the English translation of explanations because they usually contain funny stuff or even personalized messages. Today Frantastique told me I was all it needed. Feel the love. And sarcasm. I'm learning lots!!!
— Maura O. (Dakar, SENEGAL)