Liz L. verhaal
Verhalen van anderen zijn een inspiratie voor onze eigen levens.
Dit zijn echte ervaringen van echte mensen die ons inspireren. Vertel ons ook jouw verhaal!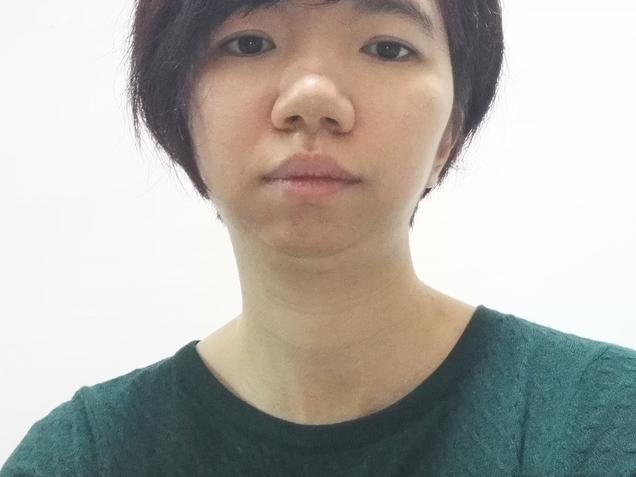 France! A lazy country in my mind since I know their working hours (only few hours in each day and I love it). I think French is romantic and sexy! So I am learning and speak it! The course of Frantastique is a surprise. I want to tell more to you, but my English is terrible!
— Liz L. (CHINA, MACAO)