Ingrid V. verhaal
Verhalen van anderen zijn een inspiratie voor onze eigen levens.
Dit zijn echte ervaringen van echte mensen die ons inspireren. Vertel ons ook jouw verhaal!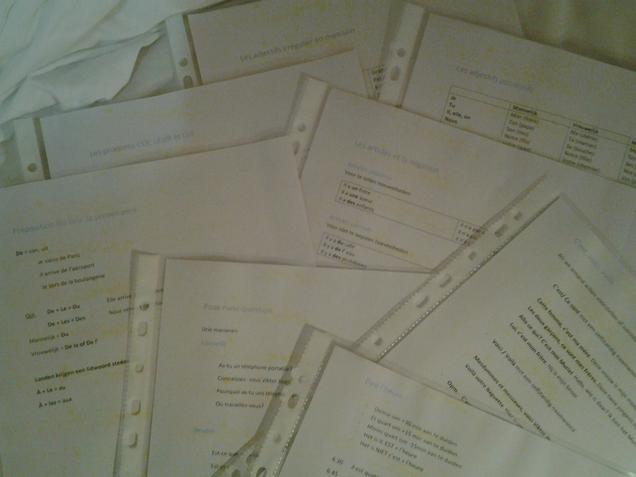 For years I took French lessons but still couldn't translate anything until I came into contact with Frantastique. My poor knowledge of French has now immediately increased. At work I get very positive reactions to my progress. Given my age, I don't learn so fast, but that does not matter here because the theory is ever repeated. As a result, the material is still retained after a while. I look forward to my daily French lesson even when I've been working all night. What I really like is the part where additional pieces of French films are be shown. Unfortunately I do not have time for that fims to view in their entirety. I know the desserts accelerate my progress. What I value most is the individual character of the classes offered - they are customized. So everyone gets a chance to learn the language at their own pace. I'm going to take the English classes when I have a basic mastery of French.
— Ingrid V. (Vlaams Brabant, BELGIUM)