Michelle M. verhaal
Verhalen van anderen zijn een inspiratie voor onze eigen levens.
Dit zijn echte ervaringen van echte mensen die ons inspireren. Vertel ons ook jouw verhaal!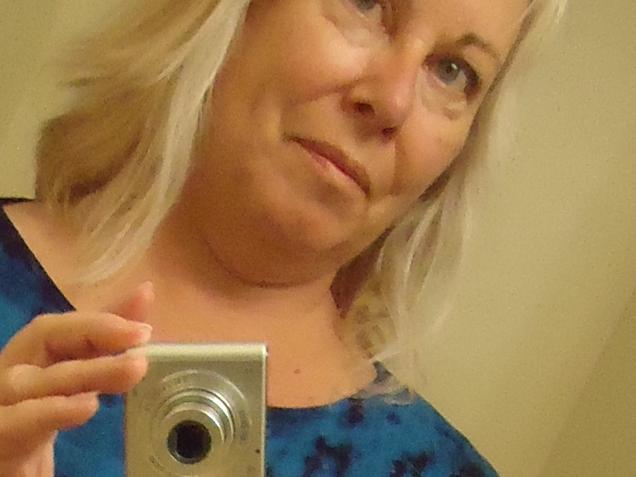 I used to be quite bilingual when I lived in Ottawa and worked for the Canadian government. But now I have lived in the US for 13 years and lost much of my French language capability. But, I have a grandson now and have appointed myself to be his first French teacher, so I have to brush up. Furthermore, I am an artist and have written and illustrated a bilingual children's book (English and French), called ABC Vegetables - Abecedaire legumes (By Michelle Marcotte with Joel Beddows) which will be published in Canada in June (look for it from Grey Borders publishing in June or July). So I have to continually improve my French. You can see my fine art at www.michellemarcotte.com and my new greeting card line will launch in May at www.sayitwithvegetables.com.
— Michelle M. (LEWISTON, UNITED STATES)